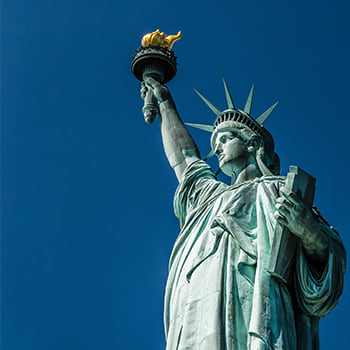 I have a sever problem with the bank. For those that do not make a whole lot of money. The bank will make ever attempt to over draft the account! Today I woke to my account being overdraft with two monthly payments! I went back last month too see when the monthly payments are charged to my account.
So I could switch accounts from chase to my two rideshare accounts! However, because my account hit $3 and change- they charged my account earlier than normal! Forcing my account too be over drawn! I was going to close the account this week. Ubers debt card doesn't charge any fees what so ever nor does lyft! Nor do they wait days to process charges unlike chase. Plus the cards give money back rewards to users for using the cards at participating merchants and gas companies to their drivers. They do not charge monthly banking banking fees like chase does- $12.00 nor $34.00 for overdrafts!
Finally, Chase will process daily income last after all charges, something ive noticed to make it difficult to track. It may take up too four days for Chase too process charges the same for direct deposit from uber or lyft!