Please find below small business insurance companies in Boston, MA. Use the filters to refine or expand your small business insurance search.
Updating
Insurance Companies
Founded in 1909, Mutual of Omaha is a highly-rated, Fortune 500 organization offering a variety of insurance and financial products for individuals, businesses and groups throughout the United States. As...
show more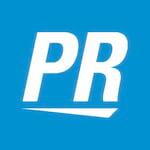 Plymouth Rock was established nearly four decades ago to offer its customers a higher level of service and a more innovative set of products and features than they had come... show more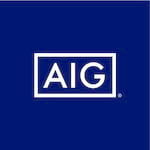 AIG is a leading global insurance organization with operations in approximately 80 countries and jurisdictions. They provide a wide range of property casualty insurance, life insurance, retirement solutions, and other... show more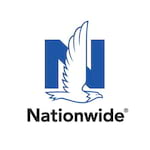 Nationwide, a Fortune 100 company based in Columbus, Ohio, is one of the largest and most diversified insurance and financial services organizations in the United States. Nationwide has been in...
show more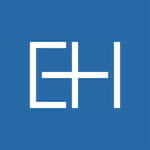 Euler Hermes is a global provider in trade credit insurance, surety bonds, commercial debt collection, and more. Their services enable companies to choose the right customers and markets, protecting their...
show more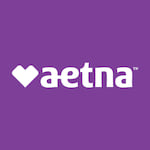 Founded in 1853 in Hartford, CT, Aetna is one of the nation's leading diversified health care benefits companies, serving an estimated 46.7 million people with information and resources to help...
show more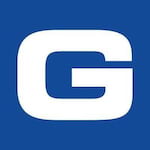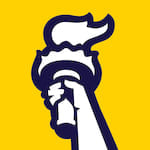 Liberty Mutual offers auto insurance, life insurance, umbrella insurance, and other types of coverage to people in all 50 states and DC. The company has been in business since 1912....
show more
Founded in 1988 in Quincy Massachusetts, Arbella provides car insurance, home insurance and business insurance in Massachusetts and Connecticut, as well as business insurance in New Hampshire and Rhode Island....
show more