Please find below small business insurance companies in Cary, NC. Use the filters to refine or expand your small business insurance search.
Updating
Insurance Companies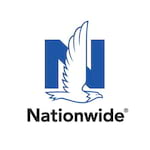 Nationwide, a Fortune 100 company based in Columbus, Ohio, is one of the largest and most diversified insurance and financial services organizations in the United States. Nationwide has been in...
show more
First Insurance Services has provided security and stability for all of its customers since 1950. As an Independent Agency, they have protected businesses and people in central North Carolina from... show more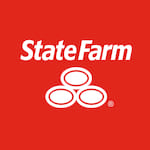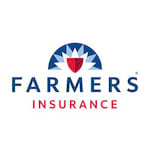 Farmers is one of the oldest auto insurance companies in the U.S., having opened in 1928. The Farmers Insurance Group of Companies now serves more than 50 million individual policies...
show more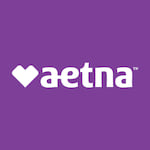 Founded in 1853 in Hartford, CT, Aetna is one of the nation's leading diversified health care benefits companies, serving an estimated 46.7 million people with information and resources to help...
show more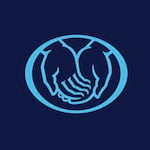 Allstate is one of the largest insurance companies in the U.S. The company was founded in 1931, and it now serves more than 16 million households across the country. Here...
show more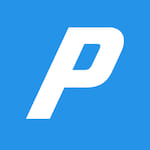 Progressive is one of the largest insurance companies in the U.S., and it operates in all 50 states as well as Washington, D.C. The company now serves more than 13...
show more
They work tirelessly to turn innovations into improvements in people's lives, by exploring, learning and playing with new ideas. Because they always believe things can be better. That's why they...
show more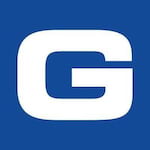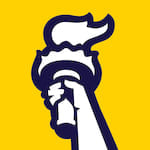 Liberty Mutual offers auto insurance, life insurance, umbrella insurance, and other types of coverage to people in all 50 states and DC. The company has been in business since 1912....
show more