Please find below small business insurance companies in Knoxville, TN. Use the filters to refine or expand your small business insurance search.
Updating
Insurance Companies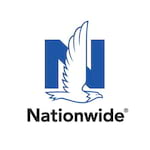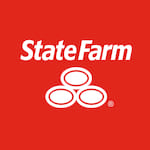 State Farm is the largest provider of auto and home insurance policies in the U.S., insuring more than 80 million people across the country. The company is headquartered in Bloomington,...
show more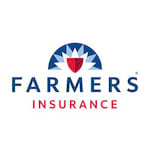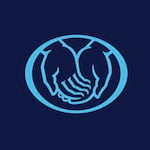 Allstate is one of the largest insurance companies in the U.S. The company was founded in 1931, and it now serves more than 16 million households across the country. Here...
show more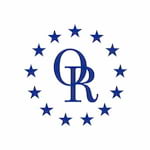 Founded on a service philosophy over 60 years ago, Great West Casualty Company specializes in truck insurance products and services. Great West provides 24-hour claims service and flexible underwriting to...
show more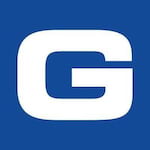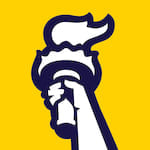 Liberty Mutual offers auto insurance, life insurance, umbrella insurance, and other types of coverage to people in all 50 states and DC. The company has been in business since 1912....
show more
Travelers is one of the top 10 writers of personal insurance in the United States, offering a wide variety of personal and business insurance options, as well as bond and...
show more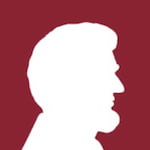 Lincoln Financial Group is a Fortune 500 company offering a diverse range of financial services and solutions. With a strong focus on four core business areas — life insurance, annuities,...
show more