Please find below small business insurance companies in Pittsburgh, PA. Use the filters to refine or expand your small business insurance search.
Updating
Insurance Companies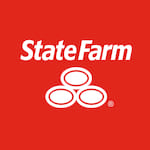 State Farm is the largest provider of auto and home insurance policies in the U.S., insuring more than 80 million people across the country. The company is headquartered in Bloomington,...
show more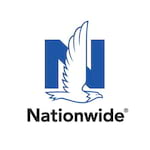 Nationwide, a Fortune 100 company based in Columbus, Ohio, is one of the largest and most diversified insurance and financial services organizations in the United States. Nationwide has been in...
show more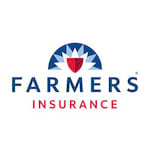 Farmers is one of the oldest auto insurance companies in the U.S., having opened in 1928. The Farmers Insurance Group of Companies now serves more than 50 million individual policies...
show more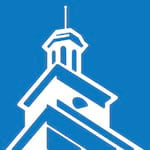 Erie is a multi-line insurance company that has grown into a network of more than 5,000 employees and 13,000 independent agents serving more than 5 million insurance policies. Here are...
show more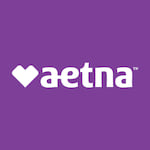 Founded in 1853 in Hartford, CT, Aetna is one of the nation's leading diversified health care benefits companies, serving an estimated 46.7 million people with information and resources to help...
show more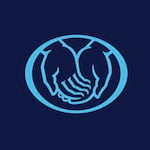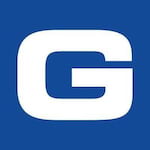 Geico is the second largest auto insurer in the U.S. The company was founded in 1936 and has grown to insure more than 28 million vehicles across more than 17...
show more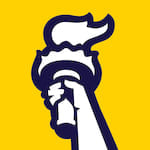 Travelers is one of the top 10 writers of personal insurance in the United States, offering a wide variety of personal and business insurance options, as well as bond and...
show more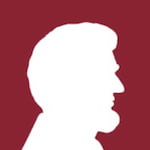 Lincoln Financial Group is a Fortune 500 company offering a diverse range of financial services and solutions. With a strong focus on four core business areas — life insurance, annuities,...
show more