Please find below 2023's best small business insurance companies in Saint Petersburg, FL. Use the filters to refine or expand your small business insurance search.
Updating
Insurance Companies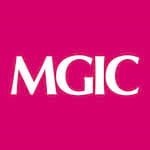 MGIC serve lenders in the United States, Puerto Rico and Guam and help families achieve homeownership sooner by making affordable low-down-payment mortgages a reality. Over the years, they have proven...
show more
Founded in 1909, Mutual of Omaha is a highly-rated, Fortune 500 organization offering a variety of insurance and financial products for individuals, businesses and groups throughout the United States. As...
show more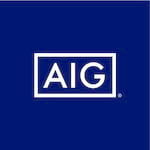 AIG is a leading global insurance organization with operations in approximately 80 countries and jurisdictions. They provide a wide range of property casualty insurance, life insurance, retirement solutions, and other... show more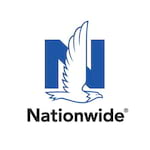 Nationwide, a Fortune 100 company based in Columbus, Ohio, is one of the largest and most diversified insurance and financial services organizations in the United States. Nationwide has been in...
show more
Arch MI is a marketing term for Arch Mortgage Insurance Company and United Guaranty Residential Insurance Company. Backed by a solid capital base, Arch MI offer expert risk management and...
show more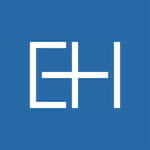 Euler Hermes is a global provider in trade credit insurance, surety bonds, commercial debt collection, and more. Their services enable companies to choose the right customers and markets, protecting their...
show more
Amica is one of the oldest car insurance companies in the U.S., having opened for business over a century ago, in 1907. Coverage from Amica is available in all states,...
show more
Founded in 1976, Bankers Insurance Group has grown from a small local company to a diverse corporation with a hard-earned reputation for innovative insurance products and superior customer service. Headquartered...
show more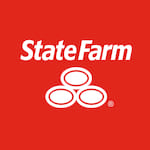 State Farm is the largest provider of auto and home insurance policies in the U.S., insuring more than 80 million people across the country. The company is headquartered in Bloomington,...
show more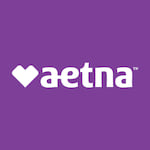 Founded in 1853 in Hartford, CT, Aetna is one of the nation's leading diversified health care benefits companies, serving an estimated 46.7 million people with information and resources to help...
show more