The best car insurance companies in Alaska are
The General
,
PURE Insurance
, and
National General
, based on user ratings on WalletHub. These companies have affordable coverage, high customer satisfaction ratings, and a simple claims process. Alaska isn't the most expensive state for car insurance, but it's not the
cheapest
, either. Its remote location drives up the cost of medical care and repair parts, pushing premiums higher, so it's important to shop around for coverage. Drivers in Alaska can save hundreds of dollars per year just by comparing quotes.
To find the best car insurance in Alaska for different types of drivers, WalletHub's editors compared coverage options and rates from local, regional and national auto insurance providers. You can find the top options listed below.
Best Car Insurance Companies in Alaska
It certainly pays to be protected by one of the best auto insurance companies in Alaska. There are more than 10,000 car accidents in the state each year, causing millions of dollars in damage. Roughly 15% of drivers in Alaska are driving without insurance, too. Fortunately, Alaska drivers have both national and regional car insurance options to choose from. To learn more about the best car insurance in Alaska, check out the details below.
Updating
Insurance Companies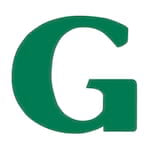 The General is a licensed car insurance agency based in Nashville, Tennessee. It's a subsidiary of PGC Holdings Corp. (PGC), and is known for offering auto insurance to high-risk drivers...
show more
2023's Best Car Insurance Company

in Alaska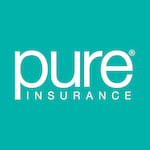 Privilege Underwriters Reciprocal Exchange (PURE) is a policyholder-owned insurer dedicated to creating an exceptional experience for responsible high net worth individuals and families. PURE provides best-in-class, customizable coverage throughout the...
show more
2023's Best Car Insurance Company

in Alaska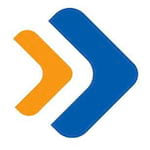 National General Insurance is headquartered in New York City and was founded in 1939. Since then, the company has grown to become one of the largest insurance providers in the...
show more
2023's Best Car Insurance Company

in Alaska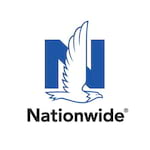 Nationwide, a Fortune 100 company based in Columbus, Ohio, is one of the largest and most diversified insurance and financial services organizations in the United States. Nationwide has been in...
show more
Amica is one of the oldest car insurance companies in the U.S., having opened for business over a century ago, in 1907. Coverage from Amica is available in all states,...
show more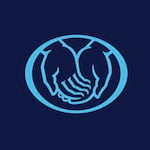 Allstate is one of the largest insurance companies in the U.S. The company was founded in 1931, and it now serves more than 16 million households across the country. Here...
show more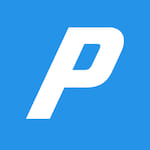 Progressive is one of the largest insurance companies in the U.S., and it operates in all 50 states as well as Washington, D.C. The company now serves more than 13...
show more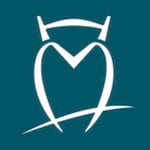 Horace Mann was founded in 1945 by two Springfield, Illinois, teachers who saw a need for quality, affordable auto insurance for teachers. Since then, they have broadened their mission to... show more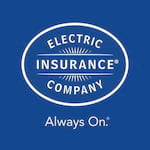 Electric Insurance Company's founding organization wrote the first Workers Compensation policy for the General Electric Company almost a century ago. Rated "A" by AM Best and the winner of multiple...
show more
They work tirelessly to turn innovations into improvements in people's lives, by exploring, learning and playing with new ideas. Because they always believe things can be better. That's why they...
show more