The best car insurance companies in Pennsylvania are
The General
,
Direct Auto
, and
National General
. The best car insurance companies in Pennsylvania have high customer satisfaction ratings, straightforward claims procedures, and affordable coverage. Pennsylvania ranks just 17th for the
cheapest rates
in the country, so it is especially important for drivers in the state to shop around for car insurance.
Many drivers in the state will be able to save hundreds, even thousands, of dollars per year just by comparing quotes and choosing one of the best auto insurance companies in Pennsylvania. Plus, there are about 128,000 auto accidents in Pennsylvania each year, causing billions of dollars in damage. As a result, it clearly pays to be protected by a great insurer in the Keystone State.
To find the best car insurance in Pennsylvania for different types of drivers, WalletHub's editors compared coverage options and rates from local, regional and national auto insurance providers. You can find the top options listed below.
Best Car Insurance Companies in Pennsylvania
Pennsylvania drivers have both national and regional car insurance options to choose from. You can learn more about the best of the bunch below. You can also check out the
cheapest car insurance in Pennsylvania
to make sure you get a great quote.
Updating
Insurance Companies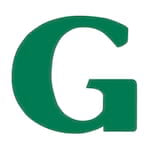 2022's Best Car Insurance Company

in Pennsylvania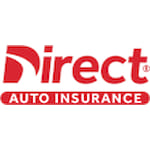 2022's Best Car Insurance Company

in Pennsylvania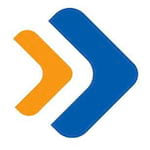 2022's Best Car Insurance Company

in Pennsylvania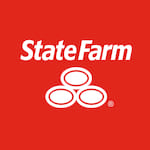 2022's Best Car Insurance Company

in Pennsylvania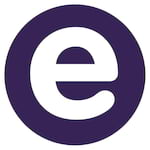 2022's Best Car Insurance Company

in Pennsylvania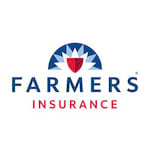 2022's Best Car Insurance Company

in Pennsylvania