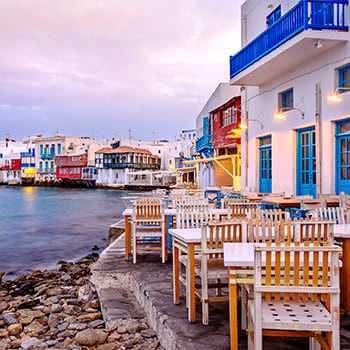 1 Star Rating
WORST bank I've worked with in a very long time.

The staff is incompetent. Their app is the worst banking app ever created. Their entire payment system is faulty, and when it breaks, they just claim you're late on payments and ruin your credit score (despite lying to you that they won't be doing that due to it being their systems fault).

If Tesla puts you with this bank through their financing, avoid it. Take the slightly higher interest rate from another bank.
Product:
BMO Bank Car Loans
Comment