A certificate of deposit (CD) is a type of
savings account
that requires you to deposit money for a predefined period of time in return for higher interest rates than most other deposit accounts will provide. CD rates increase when you select a longer term of investment.
In the current financial environment, interest rates on all deposit accounts are quite low, which makes it more important than ever to compare the
certificates of deposit (CDs)
in our database. The Expert's Answers section below has tips for how to make the most of your investment in CDs.
I am
Select...
General Consumer
Business Owner
College Student
Updating
Savings Accounts
1
Review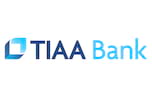 Terms from 3 months to 5 years
20-day advanced maturity alert
Automatic rollover
75
Reviews
Capital One 360 CDs are online-only CDs and may not exceed $1,000,000
Interest on your account will be compounded and credited on a monthly basis
21
Reviews
No minimum deposit required
Maximum savings with a fixed rate
With High Yield Certificate of Deposit, when your CD matures, you can withdraw your money at no charge during a 10-day grace period
4
Reviews
The maximum amount on deposit for all of your individual and joint deposit accounts combined may not exceed $3,000,000 per account owner, with a $1,000,000 per account maximum
1
Review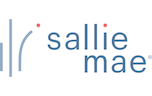 When the set time period is over, you can automatically renew for another term or choose to withdraw your money
1
Review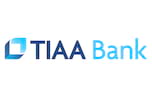 Terms from 3 months to 5 years
20-day advanced maturity alert
Automatic rollover
1
Review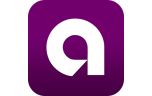 No minimum deposit required
Maximum savings with a fixed rate
With High Yield Certificate of Deposit, when your CD matures, you can withdraw your money at no charge during a 10-day grace period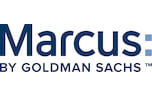 The maximum amount on deposit for all of your individual and joint deposit accounts combined may not exceed $3,000,000 per account owner, with a $1,000,000 per account maximum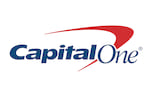 Capital One 360 CDs are online-only CDs and may not exceed $1,000,000
Interest on your account will be compounded and credited on a monthly basis
1
Review
Interest is compounded and credited quarterly for investment terms of 12 months or longer