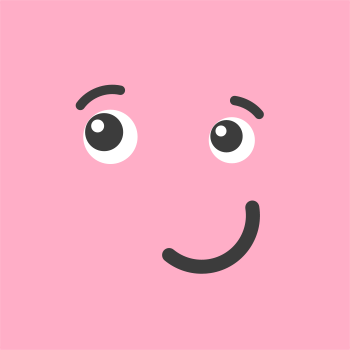 1 Star Rating
For the longest time, no problems. I transferred my money into the account every week. Just fine. So, now, I recently have had some money being paid back to me. Quite a bit. Verified with the person that they did send the money. Now they froze my account because they think there is fraud going on. I wanted to transfer the money to an online account because I am in the middle of buying a home and did not want the money to be a factor in the purchase. So, until this whole virus thing is over, I was going to use the money for many personal things I need to take care of. So I wanted to park it in another account.
In three months I was going to put the funds from the sale of my home into this account and take care of all the payoffs via wire from Ally. Good thing I know what I do now. I would not of been able to close. They would of froze my account, the wire would of been outside of my annual income, and I guess it would of been a huge red flag. What bank freezes an account where the party has actually told them that they did send the funds and let the wire go through. So, I am not allowed to do what I want or put the money where I want? Because it is for a lot of money. Like I said, would I have lost my new home if this had happened during the closing? Probably. So, they have the right to say what circumstances are acceptable? Its COVID time. There is no normal.
What I thought would be this great blessing of someone paying me back, has turned into a huge nightmare. I have never had any wire transfer issues with any other bank. This is a first. They make me feel like I did something wrong.
Product:
Ally Bank Savings & CDs
Comment