With so many causes and so little time, charitable people often have difficulty deciding how to best allocate their limited resources for maximum impact. Tradeoffs must be considered when evaluating what organization(s) to give to as well as whether to donate manpower, money or goods. This calculator will help you determine the best strategy for your situation by analyzing the value of volunteer hours versus working more and giving cash.
If you worked instead of volunteering you could donate enough money to one of the following charities.
for the 16.1% of Children Facing Hunger in America

Vaccinated
against the Measles

for Keeping Girls in Secondary School

receiving Clean Water for 1 Year

planted to Protect U.S. Wildlife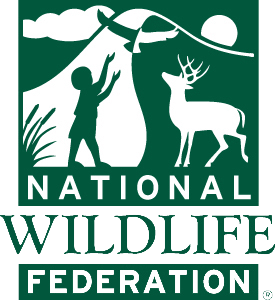 saved from Slaughter & Abuse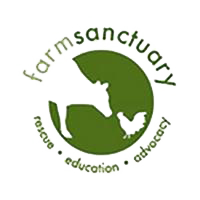 Infographic:
Should you donate time or money?



Expert Opinions
To help people learn more about Charity Calculator, WalletHub's editors posed the following questions to a panel of experts. You can meet our panelists and read their responses below.
Where should people look for opportunities to volunteer in their community?
How should people consider the tradeoff between volunteering their time versus working more and donating extra money to charity?
How can young people be motivated to volunteer?
How can charitable organizations retain volunteers over time?
Since persons who volunteer have higher odds of finding a job than those who don't volunteer (due to developing new skills and expanding personal networks), should public policy promote volunteering as a labor market strategy?
Community Discussion
While WalletHub's
Charity Calculator
can be eye-opening, it's also helpful to leverage the WalletHub community. Our members have a wealth of knowledge to share
, and we encourage everyone to do so while respecting our content guidelines. Please keep in mind that editorial and user-generated content on this page is not reviewed or otherwise endorsed by any financial institution. In addition, it is not a financial institution's responsibility to ensure all posts and questions are answered.
...
show more
show less