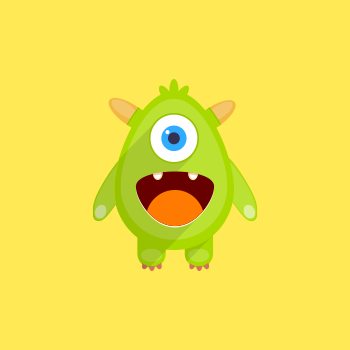 This bank is great because it has very little to no fees at all. I've been using them for a while as my main bank until recently. Here are the main points as to why you should seriously consider NOT banking with them.

Security
- They take security very seriously which is a good thing. No complaint there. What I don't like is how aggressive they are on it at times. I've been locked out of my account so many times for "attempting to login too many times." I've logged in a thousand times with the same credentials until one day out of the blue, they will lock you out. Very random. It's really annoying and the process is a pain.

Customer Service
- They advertise the customer service to be the best. It's a joke. Half the time they don't know what's going on. Recently, they locked me out of both my checking accounts by accident due to a miscommunication from their team and left me waiting on them as my bills piled up. It's seriously been a nightmare. One time, the customer representative literally hung up in the middle of the conversation because she didn't know how to fix a problem. Extremely unprofessional.

I was a huge fan of this bank and recommended it to everyone because of its multiple savings accounts, free checking accounts, and the ability to deposit cash as an online bank. I regret it. I came from Bank of America and honestly, at least they were helpful when I had problems. It's been a nightmare with this bank and I really don't recommend it. Go with Ally or Capital One instead.
Product:
Alliant Credit Union Checking
Comment