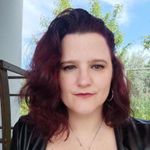 The Chase Freedom Unlimited foreign transaction fee is 3% of each transaction in U.S. dollars. This fee applies to transactions made both in person and online.
So, if you plan on spending a lot of money overseas or at foreign-based merchants, it can really add up quickly. Hence, you're better off using Chase Freedom Unlimited for your everyday purchases and getting a second card with no foreign transaction fee for your foreign purchases.
You can check out our editors' latest picks for the...