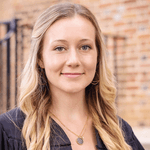 The Safeco phone number is 1 (800) 332-3226 for customer support, and customer service representatives are available 24/7. You can also contact Safeco by logging in to your Safeco account online or visiting a local agent.
How to Contact Safeco
Call 1 (800) 332-3226 to speak with a customer service representative
Go to Safeco's website and use the chat function
Mail your request to Safeco at 175 Berkeley Street, Boston / MA...