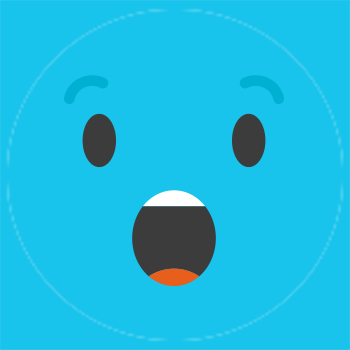 Hi, I'm trying to help my fiance pay off her credit card debt. She has about $14,000 between 6 cards but her credit score is between a 615-620. Should we try for a consolidation loan or a balance transfer card since she has a low score? Also she has $17,000 in student loan debt between 2 loans. What I was trying to do was payoff the credit card debt first then the student loans. Any suggestions? I can't help her because my score is in the 400's because my ex ran up all my credit card debt and I'm trying to work on mine as well. It's been 5 years since I have used any credit and I heard that all of your negative items fall off after 7 years. Is this true or should I file bankruptcy and start over?
Angela @
curiouscat2012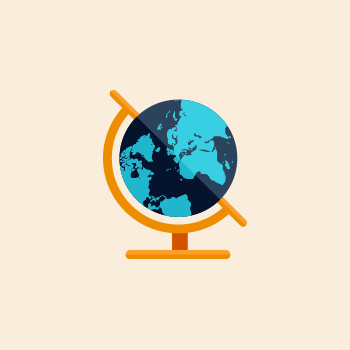 The people you owe money to can sell off your debt which will continually negatively affect your credit. Its much better to first get your credit report and see exactly who you now owe money to. The companies who buy your debt do so for pennies on the dollar and will try to recoup as much as they can. They will continue to destroy your credit if you don't take care of it. So after you get your credit report and determine who you owe to, you can contact the companies and try to talk with them and see if they are willing to negotiate a payoff for you. BE SURE TO GET WHATEVER IS AGREED TO IN WRITING BEFORE YOU GET OFF THE PHONE. ALWAYS ask for them to report to the credit bureaus that the debt is paid off and ask for a payoff letter once the accounts are paid in full. This will assist with lifting your score. Bankruptcy is an option I tried and it sucked because it takes SO MANY YEARS to recover and you get screwed on anything you try to get with credit.
Now as far as a consolidation loan, I would STEER CLEAR OF LENDINGCLUB CORP., as they are thieves, which I recently learned first hand (Read ALL the reviews, they are horrible). If you cannot get an account with a credit union which will offer you the best loan option to transfer balances at a low rate, then I would focus on sending in a set amount each month to pay off the balances, split to each of the 6 cards. For example, if you both can contribute a total of $1200 per month towards her credit card debt only (focusing on paying the highest interest card off first, meaning the majority of funds going to that card) and pay the minimum on student loan debts, with interest, the cards could be paid off in under 1.5 years, maybe less than that if you don't continue to add onto the debt and can stick to the plan. Unsure of how much you have to pay off, so clearly the plan has to be adjusted for your benefit as well. But its a start. Good luck.