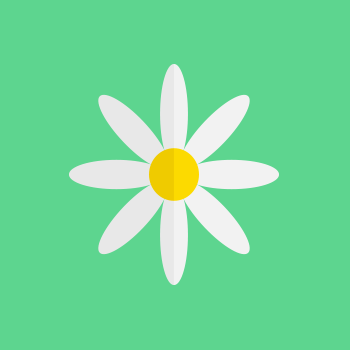 1 Star Rating
Two things.
One: Forcing Critical Race Theory upon their employees is incredibly racist. They're singling out white people solely based on the color of their skin and putting them at a fixed disadvantage against people who are not white. White heterosexual people who 99% of which have never discriminated against anyone, or have a racist or discriminatory cell in their body. That by definition is racism and discrimination. If you can't comprehend or understand that logic, and put feelings or party lines over real world realities, I pray for you.
Two: Creating this much hate and division is a work place is extremely counter productive to both employee output, and business performance. This is incredibly damaging to people's mental health and service abilities to customers.
Consequences: I'm canceling both my person American Express credit card, and my 7 business AMEX cards tomorrow morning.
Maybe you should think twice before hiring "consultants" who are probably anti-American socialists to run your for-profit business for you. Luckily Capitalism is baked into the DNA of this still Free country, and you have a good dozen or so competitors who will gladly take my business. So, I will happily and without further debate cancel all 8 of my AMEX cards, and sell about $8k in AMEX stock tomorrow morning.
Sincerely, Permanently ex-customer.
Product:
American Express Credit Cards
Comment