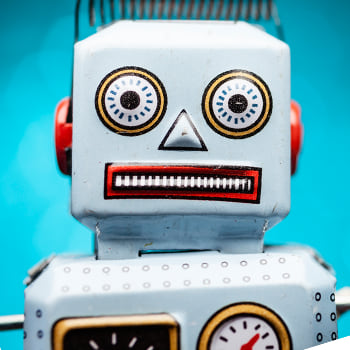 I can survive without this card and can definitely do without the frustration.

I received a new card, tried to follow the activation instructions and was still having issues 2 hours later.

The website process asks for your card number and security number, then wants you to log in or create an account. My existing account login failed. I know my ID and password are correct but I try to reset the password anyway to just move ahead. The website tells me the system is down and can't reset my password. Which one is it? Bad credentials or a crashed service? I call into the CS number on the back of the card and ask that question. I get someone who wants to verify my card but doesn't know where the various numbers are on the card (card number is NOT on the front of the card), argues with me, and wants to reset my password. "There's nothing wrong, these things just happen, I can't explain it, you just need to reset your password." I explain that resetting my password will only be an exercise in frustration if the system is down and ask again to check if there are system issues. I get more arguing and more insistence on resetting my password. I ask for a supervisor. 15 minutes later I'm told there are no supervisors and they'll call me back within 24 hours. I assure the CSR that I can wait on the phone. Another 15 minutes later I get a supervisor who also wants to argue and reset my password. I eventually get her to actually listen and she realizes they have a technical issue, asks for a screenshot, and opens a ticket for the problem.

It shouldn't have taken over an hour to convince someone to look to see if there was an issue, I shouldn't have needed to escalate to a supervisor, and resetting my password without resolving the issue would have added to the frustration.

For a financial organization that likes to promote itself as a premium brand, this was a dismal performance for a function that happens thousands of times a week.
Product:
American Express Credit Cards
Comment