Discover Credit Cards
Discover cards are some of the most popular credit cards on the market, especially among people who want to earn bonus rewards without paying membership fees. All Discover credit cards offer $0 annual fees, $0 foreign transaction fees, and a first-year rewards match. Most Discover it cards also require at least good credit for approval, but there are some very good offers for people with lower credit scores, too.
Discover Cards with Great Reviews
It's also worth noting that Discover (a WalletHub partner) is the 6th largest credit card issuer in the U.S. by purchase volume and outstanding balances. Its popularity indicates that it must be doing a thing or two right.
Below, you can compare the latest Discover credit card offers, read customer reviews and more. For additional insights, check out our editors' picks for the
best Discover credit cards right now
.
Want more credit cards options?
WalletHub makes it easy to compare credit cards across many companies.
Discover Credit Card Reviews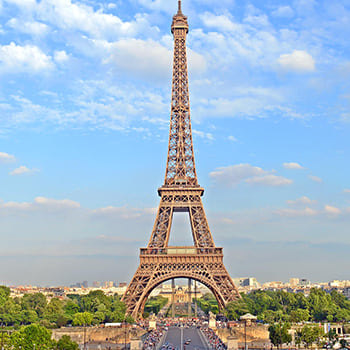 Verified Customer
It's a great card for building credit ............................................................................................
Product:
Discover Credit Cards
Comment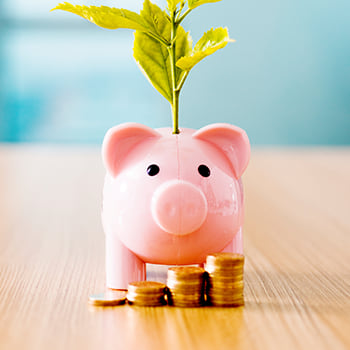 Verified Customer
Great credit card to build your credit card ! Recommend it to anybody that's starting your credit or anybody that need help recovering there credit
Product:
Discover Credit Cards
Comment
I applied for a credit card through my credit karma account around March of 2021. I heard nothing back from them for a few weeks until one morning I checked my bank account and discover had withdrawn $1000 from it, without my consent and without me receiving any information about being approved or denied for a credit card. I tried to contact Discover but they were not able to do anything for me because I had not even received the letter that had my credit card in it or any of my information. I then had to wait for the credit card to come in so that I could cancel the account. Once the card came in, I called them that same day and they canceled my account and told me to cut up my card. They then processed a refund on my check, the associate said that it would be expedited. Over a month goes by and I have not received the check another month goes by and I have not received the check so I reached out to Discover and they said that they were going to cancel the first check and send me another one. Another couple of weeks go by and nothing happens, I receive no check. I called Discover again and they say that they are just going to put the money back into my bank account so they ask for my account and routing information and tell me I will have my money in my account within five business days.I allow 10 full days to go by before calling again because I had not received any money in my bank account, the first representative I spoke to transferred me to a supervisor who after reviewing my account discovered that the original check, the first check that had been sent to me Was never actually canceled, therefore the 2nd check was never issued or sent out. Discover also apparently has a policy that they must send you 2 check's before they will allow any refunds to be made to the direct bank account SO NOT ONLY was the first check never canceled, and second check never sent, but also the associate who sent through the request for the money to be placed directly into my account never realized ANY of this and so it took up until this point, August 2nd, for someone to finally realize all these mistakes and now I am waiting another 10 business days to receive a check THAT IS IF IT EVEN WORKS. I am completely broke and utterly tired from this process and I have to start a new job this week without any money to lean back on so THANK YOU, Discover, FOR MAKING MY SUMMER DURING THIS WORLDWIDE COVID CHAOS SO MUCH MORE STRESSFUL.
Product:
Discover Credit Cards
Comment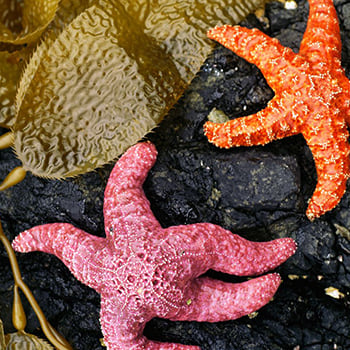 Verified Customer
Great credit card!! Highly recommend this to any student to start their credit. They give you cash back for spending on whatever item or place and keeps track of what you spend in little sections like gas, groceries, restaurants, entertainment and so on!
Product:
Discover Credit Cards
Comment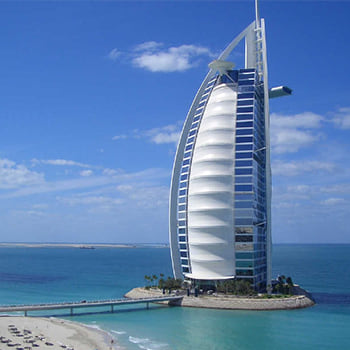 Verified Customer
Great card to rebuild credit. If necessary, get the Discover secured credit card first. Use VERY responsible, and graduate to unsecured in as little as 8 months. Pretty good rewards program for cash back.
Product:
Discover Credit Cards
Comment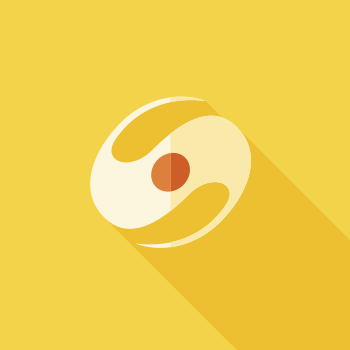 Verified Customer
Love the cash back on grocery and restaurants I use the card often for these purchases!!!
Product:
Discover Credit Cards
Comment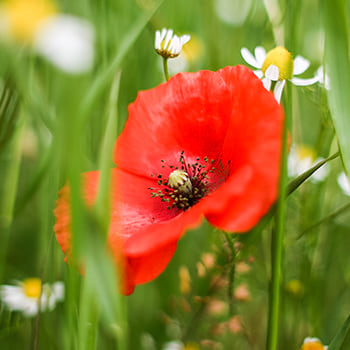 I have been with them for four years and they fail to protect me against any fraudulent transactions and transaction dispute. I have a dispute a while back for an unauthorized charge it was closed and customer support is helpless and is one of the worst I have dealt with in any financial institution. When I have a dispute for my other cards I don't even have to explain anything, they take care of the investigation with the simple explanation I provide. Discover will make you send them forensic evidence before they give you a dollar! ? This credit card is a joke and I will not pay for those fraudulent charges and I will be reporting to credit agencies as fraudulent. I have departed from this terrible card and their useless support. Seriously it's the worst credit card possible that this is literally the first time I wrote a review about a credit card. That alone should tell you how bad it is…
Product:
Discover Credit Cards
Comment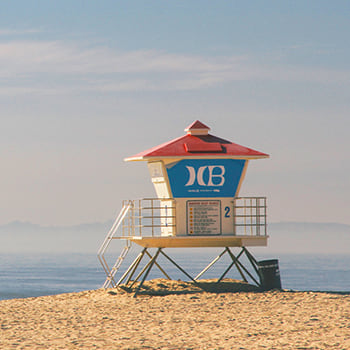 Verified Customer
Haven't used it so far but my first Discover card is the absolute best they are helpful with everything that pops up except referal payments
Comment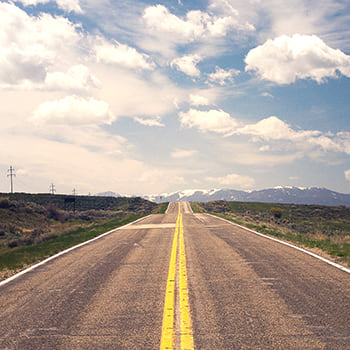 Verified Customer
I really love this card I've come a long way from trying to get my credit straight and now that I finally got it straight I really appreciate discover for allowing me to be part of the family thanks once again discover.
Product:
Discover Credit Cards
Comment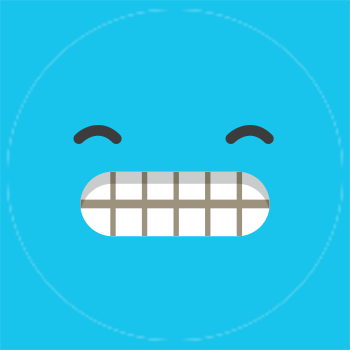 Verified Customer
This card has a great intro rate. It has a lower long term rate. It is easy to use as well. People actually speak ENGLISH on the phone.
Product:
Discover Credit Cards
Comment
Review Discover Credit Card Reviews
Questions & Answers
Get answers to your questions about Discover Credit Card Reviews below. For more general questions, visit our Answers section.
Most Popular
Questions sort
We work hard to show you up-to-date product terms, however, this information does not originate from us and thus, we do not guarantee its accuracy. Actual terms may vary. Before submitting an application, always verify all terms and conditions with the offering institution. Please let us know if you notice any differences.
Ad Disclosure: Certain offers that appear on this site originate from paying advertisers, and this will be noted on an offer's details page using the designation "Sponsored", where applicable. Advertising may impact how and where products appear on this site (including, for example, the order in which they appear). At WalletHub we try to present a wide array of offers, but our offers do not represent all financial services companies or products.
Editorial and user-generated content on this page is not provided, commissioned, reviewed, approved or otherwise endorsed by any issuer.