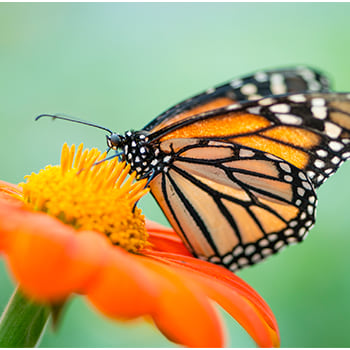 Verified Customer
I have used this card for a few years now and there are a few things you should know about this card:

- 5 points for gas works out to be about 4.25%

- 3 points for groceries works out to be about 2.6%

- In order to get the point for gas, you must pay using the credit card reader at the pump. If you don't and pay inside, no points. So if you are thinking of using this card for gas for a road trip outside the USA where gas stations do not have credit card readers at the pump, you will not be given those points.

- If you link this card to the Walmart app and you shop at a Walmart that sells groceries, you will not get points for groceries. You should always make your purchases directly with the PenFed credit card.
Comment