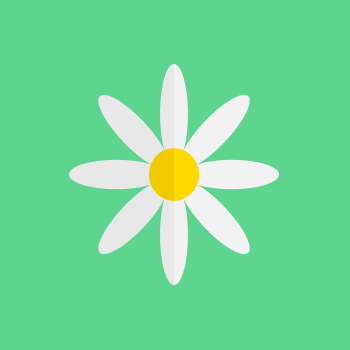 Great cash back incentives are about the only good thing I can say about PNC.

Here are the negatives (none of these are an issue with my Chase or Capital One cards):

1. Their mobile app is extremely limited and you can't pay your bill from it if you don't have a PNC account. You have to sign in to their actual website to make a payment from an external account.

2. You can't make more than one payment in a 4 day period. I can make multiple payments in the same day with my other cards.

3. Applying your cashback rewards to your balance takes an extremely long time. I redeemed my cashback on 7/20 and it is now 7/29 and it still hasn't posted to my account.

4. Payments can take upwards of 3 days to reflect on your account.

I have no idea why these issues are present with PNC. By far the worst credit card experience I've ever had.
Product:
PNC Credit Cards
Comment