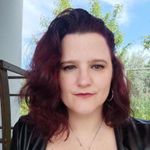 To get a cash advance with your Blaze Credit Card:
Call customer service at (866) 205-8311 and request a PIN, if you don't already have one.
Insert the credit card at an ATM and enter the PIN.
Select the cash advance option on the ATM screen.
Enter the amount you'd like to withdraw.
Withdraw the cash and remove the credit card from the ATM.
Before you take out a Blaze Credit Card...