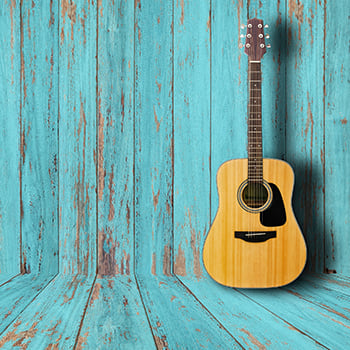 The starting credit limit for the Classic Industries Credit card is determined based on a number of factors, such as your credit score, credit history and annual income.
Usually credit cards that require good credit for approval have an average credit limit of $7,500.
Even if you're not comfortable with your starting credit limit, you can increase it in time with responsible credit utilization.
But you must keep in mind, that when...