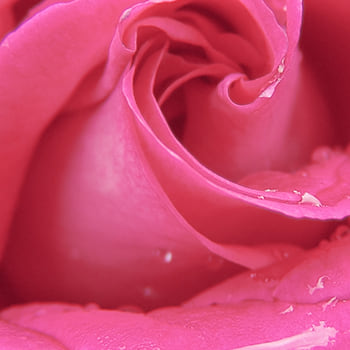 Yes, you need a First Command account to get their Classic Visa card. First Command only accepts credit card applications from existing clients.
If you're not a client yet, you can get started in establishing a relationship with them online.
In case you're a client without an account, contact your First Command financial advisor.