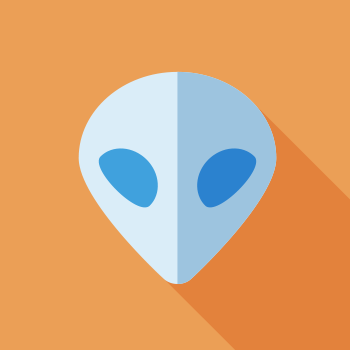 The First Tech Credit Union Platinum credit card will help you build credit.

It's a secured card which requires a refundable security deposit upon account opening. This deposit will also serve as your credit limit, not allowing you to spend more than you can actually afford.

First Tech Credit Union's Platinum card also reports your financial activity to the major credit bureaus TransUnion, Experian and Equifax on a monthly basis. So with some responsible credit...