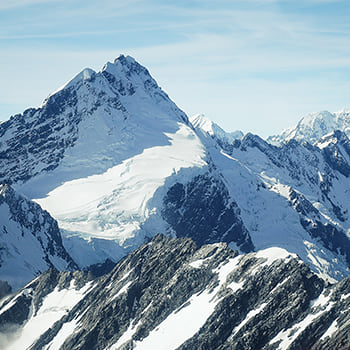 You can no longer apply for the Ritz-Carlton Credit Card.
If you're looking for a similar elite travel rewards card, you should check out the following:
All of these cards require good credit for approval, and they also come with pretty high annual fees. You should only consider applying for one if you travel enough for the benefits to outweigh the annual fee.