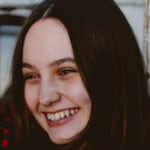 The credit score that you needed for the Staples® Credit Card was 640, at a minimum. This means at least fair credit was required for approval. However, the Staples® Credit Card is no longer available to new applicants.
Alternative Credit Card Option
If you're looking for a similar credit card, you should consider the Office Depot Credit Card, instead. This card also requires at least fair credit for approval (a credit score of 640+). Plus, you can earn 2% back in rewards on all eligible purchases made at Office Depot.
...