Please find below financial advisors in Austin, TX. Use the filters to refine or expand your financial advisor search.
Updating
Financial Advisors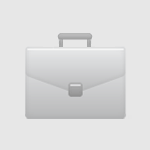 Integrated Financial Planning Center
Couch Hallum Financial Group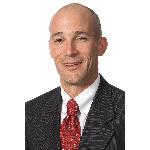 Intervest International Equities Corporation
Raymond James Financial Services Advisors Inc
Nathaniel Hoffman is a financial advisor with Cri Securities, LLC primarily works with Individuals, High Net Worth Individuals. Nathaniel Hoffman operates out of Austin, TX.
Specialties:
Asset Management
'
College Planning
'
Comprehensive Financial Planning
'
Estate Planning
'
Retirement Planning
'
Tax Planning
Terrace Vii 2801 Via Fortuna, Suite 450, Austin, TX 78746