Updating
Financial Advisors
Raymond James Financial Services Advisors Inc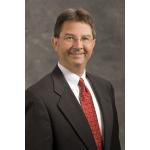 Carroll Wilkerson is a financial advisor with Waddell & Reed, Inc. primarily works with Individuals, High Net Worth Individuals. Carroll Wilkerson operates out of Columbia, MO.
Specialties:
College Planning
'
Comprehensive Financial Planning
'
Employee Benefit Plans
'
Long-Term Care
'
Retirement Planning
200 E Southampton Dr Suite 101, Columbia, MO 65203
Stifel, Nicolaus & Company, Incorporated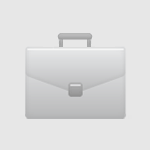 Invest Financial Corporation
Primevest Financial Services, Inc.