Updating
Financial Advisors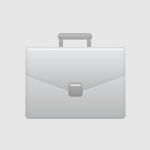 Gary L Holmes is a financial advisor with H.d. Vest Investment Services. Gary Holmes operates out of Arlington, TX.
6209 Sandstone Dr., Arlington, TX 76001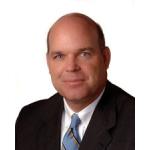 Jeffrey James Schmeltekopf
Jeffrey Schmeltekopf is a financial advisor with Lpl Financial LLC primarily works with Individuals, High Net Worth Individuals. Jeffrey Schmeltekopf operates out of Fort Worth, TX.
Specialties:
Asset Management
'
Charitable Giving
'
College Planning
'
Comprehensive Financial Planning
'
Employee Benefit Plans
'
Estate Planning
'
Long-Term Care
'
Retirement Planning
'
Tax Planning
3112 West 4th Street, Fort Worth, TX 76107
Roger began his career in 1990, just in time to witness first-hand the rise and fall of the "new economy" of the 1990s. This experience solidified for him that financial...
show more
Specialties:
Comprehensive Financial Planning
'
Retirement Planning
512 Main Street, Suite 204, Fort Worth, TX 76102