Updating
Financial Advisors
Lois A Miskinis is a financial advisor with H.d. Vest Investment Services. Lois Miskinis operates out of Greenfield, MA.
486 Main St, Greenfield, MA 01301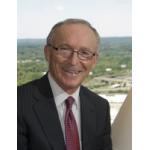 Frank Anthony Carrazza Jr
Norman Wilfred Desmarais Jr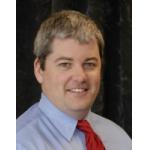 Keith G Wetjen is a financial advisor with Lincoln Financial Advisors Corporation, which primarily works with High Net Worth Individuals and Corporations, Investment Vehicles, or Other Businesses. Keith Wetjen operates...
show more
Specialties:
Asset Management
'
Charitable Giving
'
College Planning
'
Comprehensive Financial Planning
'
Employee Benefit Plans
'
Estate Planning
'
Long-Term Care
'
Retirement Planning
'
Tax Planning
77 Mill Street Suite 310, Westfield, MA 01085