Updating
Financial Advisors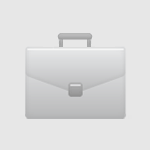 Wesley S Kabance is a financial advisor with American Century Investment Services Inc. Wesley Kabance operates out of Oakton, VA.
3200 Latigo, Oakton, VA 22124
Kevin D Mcfarland is a financial advisor with Edward Jones, which primarily works with Individuals and High Net Worth Individuals. Kevin Mcfarland operates out of Falls Church, VA. He has...
show more
Specialties:
College Planning
'
Estate Planning
'
Life Insurance
'
Long-Term Care
'
Retirement Planning
513 West Broad Street 110 B, Falls Church, VA 22046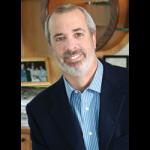 Ric Edelman has been three times ranked the #1 Independent Financial Advisor in the nation by Barron's. In 2012, the highly regarded industry website, RIABiz.com, named Ric one of the...
show more
Specialties:
Comprehensive Financial Planning
'
Estate Planning
'
Life Insurance
'
Long-Term Care
'
Retirement Planning
'
Tax Planning
4000 Legato Road, 9th Floor, Fairfax, VA 22033