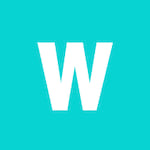 Answer provided by user: WalletHub
YMMV is an abbreviation for "Your Mileage May Vary." Basically, it means one person's experience with a product may be different from another's.
YMMV is often used in online forums to describe credit cards…
Whose terms vary from cardholder to cardholder;
That don't have clear-cut approval requirements; or
With offers that are available only for a limited time or to certain people.
YMMV is an informal term, however. And you are unlikely to see it on any credit card company websites.