Please find below 2022's best health insurance companies in Delaware. Use the filters to refine or expand your health insurance search.
Updating
Insurance Companies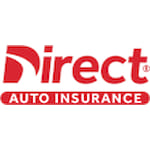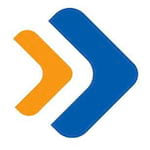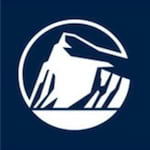 Prudential Financial was founded on the belief that financial security should be within reach for everyone, and for over 140 years, it has helped its customers reach their potential and...
show more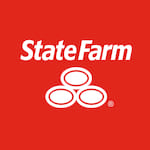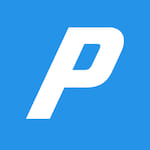 They work tirelessly to turn innovations into improvements in people's lives, by exploring, learning and playing with new ideas. Because they always believe things can be better. That's why they...
show more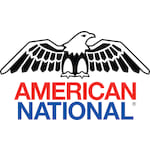 American National is a group of companies writing a broad array of insurance products and services and operating in all 50 states. American National Insurance Company was founded in 1905...
show more