Please find below home insurance companies in Boca Raton, FL. Use the filters to refine or expand your home insurance search.
Updating
Insurance Companies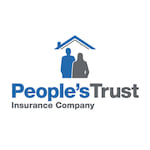 People's Trust Insurance has created a better way to deliver home insurance protection in Florida. Built on an ethic of preparedness and rapid response, their award-winning approach saves policyholders money...
show more
2022's Best Home Insurance Company

in Boca Raton, FL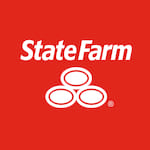 State Farm is the largest provider of auto and home insurance policies in the U.S., insuring more than 80 million people across the country. The company is headquartered in Bloomington,...
show more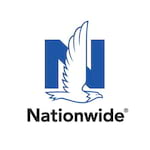 Nationwide, a Fortune 100 company based in Columbus, Ohio, is one of the largest and most diversified insurance and financial services organizations in the United States. Nationwide has been in...
show more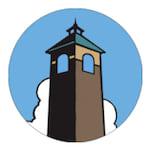 Founded in 1972, Tower Hill Insurance is a leader among residential and commercial property insurers in the Southeast. Financial strength, product expertise, a comprehensive reinsurance program, and exceptional claims service...
show more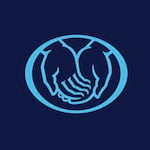 Allstate is one of the largest insurance companies in the U.S. The company was founded in 1931, and it now serves more than 16 million households across the country. Here...
show more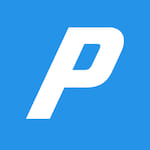 Progressive is one of the largest insurance companies in the U.S., and it operates in all 50 states as well as Washington, D.C. The company now serves more than 13...
show more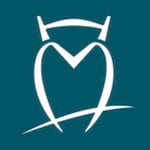 Horace Mann was founded in 1945 by two Springfield, Illinois, teachers who saw a need for quality, affordable auto insurance for teachers. Since then, they have broadened their mission to... show more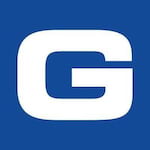 Geico is the second largest auto insurer in the U.S. The company was founded in 1936 and has grown to insure more than 28 million vehicles across more than 17...
show more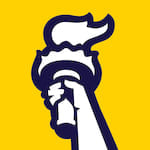 Liberty Mutual offers auto insurance, life insurance, umbrella insurance, and other types of coverage to people in all 50 states and DC. The company has been in business since 1912....
show more
Safeco is a Boston-based insurance company that was founded in 1923. The company is now owned by Liberty Mutual, following a 2008 acquisition. Safeco currently offers personal insurance exclusively. Here...
show more