Please find below 76 home insurance companies. Use the filters to refine or expand your home insurance company search.
Updating
Insurance Companies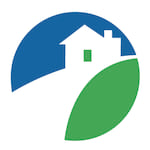 Standard Casualty Company has been protecting homeowners and their investment in manufactured homes for over 50 years from its Texas office. Many of its employees and management have been here...
show more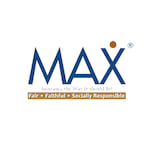 MAX (MutualAid eXchange) is a member-owned full-service insurance enterprise that provides competitively priced home and farm insurance in most U.S. states. The company was founded upon the faith-based principles of...
show more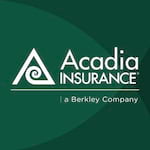 Acadia Insurance specializes in commercial property casualty insurance. The company began in 1992 insuring businesses in Maine. Today they offer insurance programs for small and midsize businesses throughout New England...
show more
Frontline Insurance is a group of independent insurance companies serving coastal homeowners throughout the Southeast United States in Florida, Georgia, Alabama, North Carolina, and South Carolina. They offer homeowners a...
show more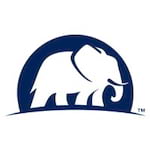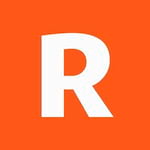 Root reimagines the services people need so that they serve them better. Using data, technology, and rapid innovation, they create products and experiences that are fair, easy, personal, and affordable....
show more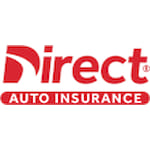 Direct Auto Insurance, headquartered in Nashville, Tennessee and founded in 1991, specializes in insurance for
high-risk drivers
. Direct Auto Insurance is available in 14 states, including Georgia, Texas, and...
show more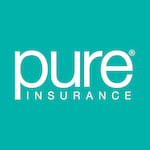 Privilege Underwriters Reciprocal Exchange (PURE) is a policyholder-owned insurer dedicated to creating an exceptional experience for responsible high net worth individuals and families. PURE provides best-in-class, customizable coverage throughout the...
show more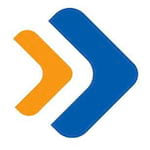 National General Insurance is headquartered in New York City and was founded in 1939. Since then, the company has grown to become one of the largest insurance providers in the...
show more
Kingstone Insurance Company traces its roots back to 1886 when it was formed as the Co-Operative Fire Insurance Company in Catskill, New York. In 1976 the company's name was changed...
show more