Please find below 22 insurance companies. Use the filters to refine or expand your insurance company search.
Updating
Insurance Companies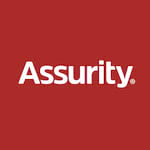 As a mutual organization, Assurity was founded on the simple concept of people coming together to support each other in moments of need. It continues its mission of helping people...
show more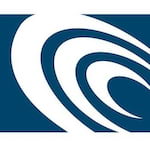 At COPIC, their mission is to improve medicine in the communities they serve. Founded by physicians in 1981, COPIC is a leading medical liability insurance provider that is known as...
show more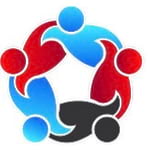 United Security Health and Casualty is a regional insurer that has been in business since 1973. USH&C specializes in providing individuals and families a variety of products and plan choices...
show more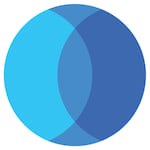 OMIC is the largest insurer of ophthalmologists in the United States. Formed in 1987 by a group of visionary eye doctors, their specialty-specific program is unique in industry. Their mission...
show more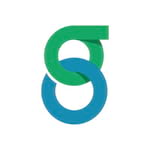 Guardian has been helping people protect their future and secure their lives for more than 160 years. Every day, they serve 29 million people by helping them and their families... show more
Founded in 1909, Mutual of Omaha is a highly-rated, Fortune 500 organization offering a variety of insurance and financial products for individuals, businesses and groups throughout the United States. As...
show more
Life Insurance Company of Alabama is a multi-million dollar financial institution. Life of Alabama products are designed for middle-income America. Their product portfolio integrates with other insurance to "fill the...
show more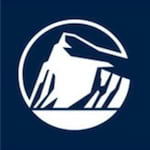 Prudential Financial was founded on the belief that financial security should be within reach for everyone, and for over 140 years, it has helped its customers reach their potential and...
show more
At Farm Bureau Financial Services, they're about more than insurance, more than products, more than the bricks and mortar that make up their buildings. They're about you – your family,...
show more
On July 1, 1980, a group of CDA-member dentists created The Dentists Insurance Company, TDIC. The three promises they made more than 40 years ago when they started TDIC are...
show more