Please find below 35 insurance companies. Use the filters to refine or expand your insurance company search.
Updating
Insurance Companies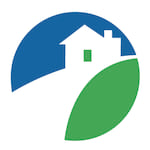 Standard Casualty Company has been protecting homeowners and their investment in manufactured homes for over 50 years from its Texas office. Many of its employees and management have been here...
show more
Frontline Insurance is a group of independent insurance companies serving coastal homeowners throughout the Southeast United States in Florida, Georgia, Alabama, North Carolina, and South Carolina. They offer homeowners a...
show more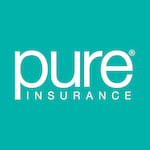 Privilege Underwriters Reciprocal Exchange (PURE) is a policyholder-owned insurer dedicated to creating an exceptional experience for responsible high net worth individuals and families. PURE provides best-in-class, customizable coverage throughout the...
show more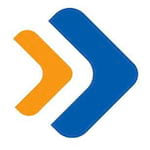 National General Insurance is headquartered in New York City and was founded in 1939. Since then, the company has grown to become one of the largest insurance providers in the...
show more
Kingstone Insurance Company traces its roots back to 1886 when it was formed as the Co-Operative Fire Insurance Company in Catskill, New York. In 1976 the company's name was changed...
show more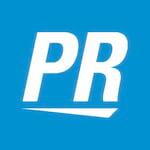 Plymouth Rock was established nearly four decades ago to offer its customers a higher level of service and a more innovative set of products and features than they had come... show more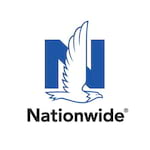 Nationwide, a Fortune 100 company based in Columbus, Ohio, is one of the largest and most diversified insurance and financial services organizations in the United States. Nationwide has been in...
show more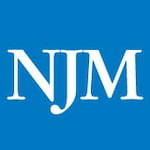 Established in 1913, they have insured generations of customers with outstanding customer service and competitive rates. They are a regional insurer with a national reputation for outstanding customer and claims...
show more
For more than 75 years, the Western Mutual Insurance Group has helped homeowners recover from the emotional and financial impact of accidental losses. The Western Mutual Insurance Group is made... show more
Amica is one of the oldest car insurance companies in the U.S., having opened for business over a century ago, in 1907. Coverage from Amica is available in all states,...
show more