Please find below 15 insurance companies. Use the filters to refine or expand your insurance company search.
Updating
Insurance Companies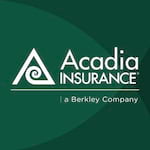 Acadia Insurance specializes in commercial property casualty insurance. The company began in 1992 insuring businesses in Maine. Today they offer insurance programs for small and midsize businesses throughout New England...
show more
Sagicor Life Insurance Company (Sagicor) is a full-service life insurance company that is licensed in 45 states, plus the District of Columbia. Sagicor is rated "A-" (Excellent) by A.M. Best...
show more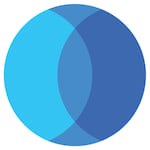 OMIC is the largest insurer of ophthalmologists in the United States. Formed in 1987 by a group of visionary eye doctors, their specialty-specific program is unique in industry. Their mission...
show more
Founded in 1909, Mutual of Omaha is a highly-rated, Fortune 500 organization offering a variety of insurance and financial products for individuals, businesses and groups throughout the United States. As...
show more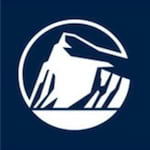 Prudential Financial was founded on the belief that financial security should be within reach for everyone, and for over 140 years, it has helped its customers reach their potential and...
show more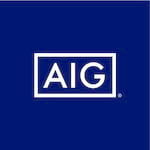 AIG is a leading global insurance organization with operations in approximately 80 countries and jurisdictions. They provide a wide range of property casualty insurance, life insurance, retirement solutions, and other... show more
At Farm Bureau Financial Services, they're about more than insurance, more than products, more than the bricks and mortar that make up their buildings. They're about you – your family,...
show more
The Armed Forces Benefit Association (AFBA) was established in 1947 in the basement of the Pentagon with the support of the General of the Army, Dwight D. Eisenhower to ease...
show more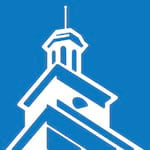 John Hancock is a company built on trust and integrity. Throughout its rich history which spans more than 150 years, John Hancock has remained true to the ideals on which...
show more