Please find below 44 insurance companies. Use the filters to refine or expand your insurance company search.
Updating
Insurance Companies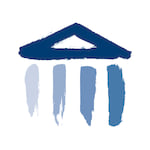 Prime Insurance Company is an excess and surplus lines insurance carrier that specializes in providing solutions for hard-to-place and declined risks. The company provides fast, flexible underwriting and a partnership...
show more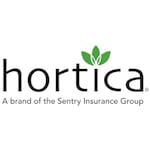 During the late 1800s, a group of businessmen faced an overwhelming problem unique to their industry. They needed to protect their glass greenhouses from the ravages of hail. Created to...
show more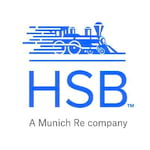 Hartford Steam Boiler (HSB), a proud part of Munich Re, is a leading engineering and technical risk insurer providing equipment breakdown and other specialty coverages, inspection services and engineering consulting....
show more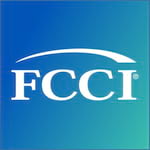 The FCCI Insurance Group, have been providing commercial property and casualty insurance since 1959. They believe in taking care of people, managing risks, and providing comprehensive coverage and caring, efficient...
show more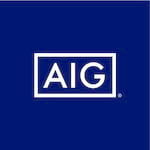 AIG is a leading global insurance organization with operations in approximately 80 countries and jurisdictions. They provide a wide range of property casualty insurance, life insurance, retirement solutions, and other... show more
USLI aspires to be the very best insurance company for underwriting insurance for small businesses along with a select group of specialty products. USLI is committed to making a difference...
show more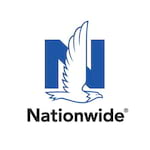 Nationwide, a Fortune 100 company based in Columbus, Ohio, is one of the largest and most diversified insurance and financial services organizations in the United States. Nationwide has been in...
show more
On July 1, 1980, a group of CDA-member dentists created The Dentists Insurance Company, TDIC. The three promises they made more than 40 years ago when they started TDIC are...
show more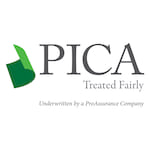 PICA is the nation's leading provider of medical professional liability insurance for podiatric physicians in the United States. For over 39 years, they have provided medical malpractice coverage while supporting...
show more
MedMal Direct Insurance Company is the only admitted, multi-state medical professional liability insurance company to exclusively offer its policies directly to physicians. Their direct philosophy leads to less risk and...
show more