Please find below 11 insurance companies. Use the filters to refine or expand your insurance company search.
Updating
Insurance Companies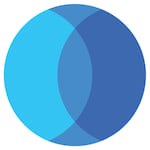 OMIC is the largest insurer of ophthalmologists in the United States. Formed in 1987 by a group of visionary eye doctors, their specialty-specific program is unique in industry. Their mission...
show more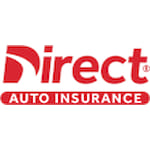 Direct Auto Insurance, headquartered in Nashville, Tennessee and founded in 1991, specializes in insurance for
high-risk drivers
. Direct Auto Insurance is available in 14 states, including Georgia, Texas, and...
show more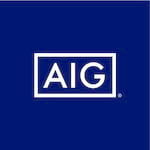 AIG is a leading global insurance organization with operations in approximately 80 countries and jurisdictions. They provide a wide range of property casualty insurance, life insurance, retirement solutions, and other... show more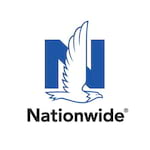 Nationwide, a Fortune 100 company based in Columbus, Ohio, is one of the largest and most diversified insurance and financial services organizations in the United States. Nationwide has been in...
show more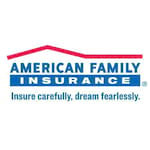 American Family Insurance is a large, multi-line insurance company that was founded in 1927. The company is headquartered in Madison, Wisconsin. Here are a few other key things to know...
show more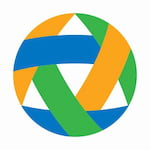 Assurant supports some of the world's most recognizable brands, helping them solve their business challenges. They find solutions for the challenges that face everyday people, too. Major challenges like a...
show more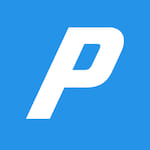 They work tirelessly to turn innovations into improvements in people's lives, by exploring, learning and playing with new ideas. Because they always believe things can be better. That's why they...
show more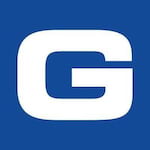 Geico is the second largest auto insurer in the U.S. The company was founded in 1936 and has grown to insure more than 28 million vehicles across more than 17...
show more