Please find below 2023's best life insurance companies in Chicago, IL. Use the filters to refine or expand your life insurance search.
Updating
Insurance Companies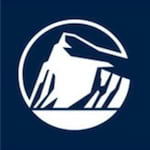 Prudential Financial was founded on the belief that financial security should be within reach for everyone, and for over 140 years, it has helped its customers reach their potential and...
show more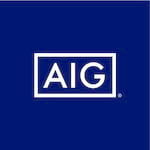 AIG is a leading global insurance organization with operations in approximately 80 countries and jurisdictions. They provide a wide range of property casualty insurance, life insurance, retirement solutions, and other... show more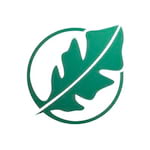 Every day, people depend on North American for their financial protection needs. It's a commitment they have been making since 1886, and they work hard to help their customers handle...
show more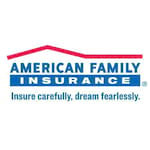 American Family Insurance is a large, multi-line insurance company that was founded in 1927. The company is headquartered in Madison, Wisconsin. Here are a few other key things to know...
show more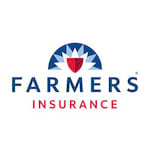 Farmers is one of the oldest auto insurance companies in the U.S., having opened in 1928. The Farmers Insurance Group of Companies now serves more than 50 million individual policies...
show more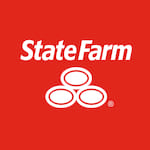 State Farm is the largest provider of auto and home insurance policies in the U.S., insuring more than 80 million people across the country. The company is headquartered in Bloomington,...
show more
Through wars, peace, and economic downturns and upswings, Pekin Insurance has remained undaunted. Pekin is flexible, innovative, and has always managed to find ways to get the job done –...
show more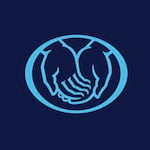 Allstate is one of the largest insurance companies in the U.S. The company was founded in 1931, and it now serves more than 16 million households across the country. Here...
show more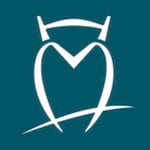 Horace Mann was founded in 1945 by two Springfield, Illinois, teachers who saw a need for quality, affordable auto insurance for teachers. Since then, they have broadened their mission to... show more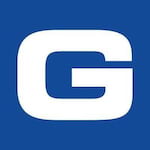 Geico is the second largest auto insurer in the U.S. The company was founded in 1936 and has grown to insure more than 28 million vehicles across more than 17...
show more