Please find below life insurance companies in Pomona, CA. Use the filters to refine or expand your life insurance search.
Updating
Insurance Companies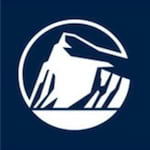 Prudential Financial was founded on the belief that financial security should be within reach for everyone, and for over 140 years, it has helped its customers reach their potential and...
show more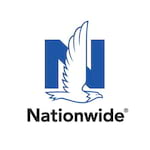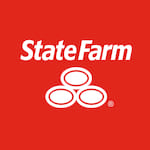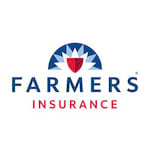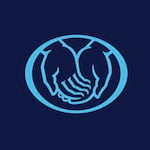 Allstate is one of the largest insurance companies in the U.S. The company was founded in 1931, and it now serves more than 16 million households across the country. Here...
show more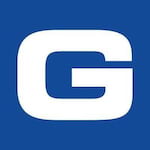 Geico is the second largest auto insurer in the U.S. The company was founded in 1936 and has grown to insure more than 28 million vehicles across more than 17...
show more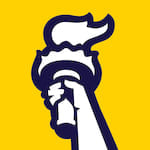 Liberty Mutual offers auto insurance, life insurance, umbrella insurance, and other types of coverage to people in all 50 states and DC. The company has been in business since 1912....
show more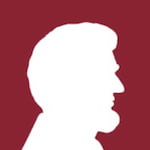 Lincoln Financial Group is a Fortune 500 company offering a diverse range of financial services and solutions. With a strong focus on four core business areas — life insurance, annuities,...
show more
VALIC has more than half a century of experience helping Americans plan for and enjoy a secure retirement. We provide real solutions for real lives by consistently offering products and...
show more