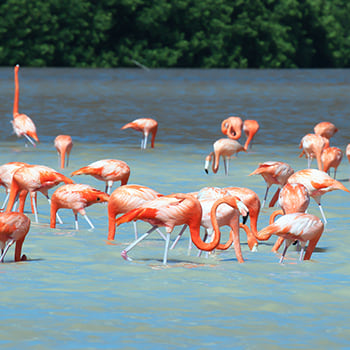 Wish I could give zero stars here. First, their website continually crashes and will not provide basic information. I was told that because they were sending us paper statements, we could not access statements on line. Second, they failed to pay our taxes on time to the county. We finally had to call and have them pay it several months later. Third, when you call into their customer service line, there is no option to get a customer service rep. Go through the menu too many times and it actually cuts you off. Fun! Finally, when we were able to refinance - and that day could not come soon enough - they charged us a $15 fee to send the pay off information to our new bank.

Absolutely awful customer service, no responsiveness and flat out not doing what they are responsible for - paying our taxes from our escrow.

Don't use Arvest and if, like us, your mortgage gets sold to them, do everything you can to refinance with another bank.
Product:
Arvest Bank Mortgages
Comment