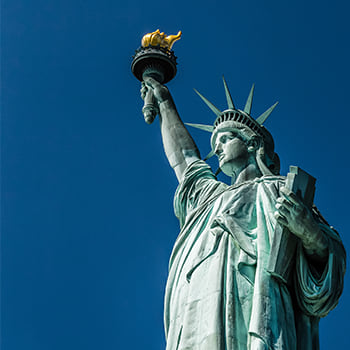 A representative by the name of Amy Chase from the mortgage department gave me wrong mortgage payment information which caused me to be late. The late payment got reported on my credit and dropped my credit score significantly.

I explained to them that my wife is on deployment in the navy and I'm having difficulty qualifying to purchase a house so that our son don't be going from house to house. I ask if they can remove it because it's their error that caused the late payment. They rejected several times in a cold manner.

They don't care about customers, they side with their employees right or wrong.
Product:
Dollar Bank Mortgages
Comment