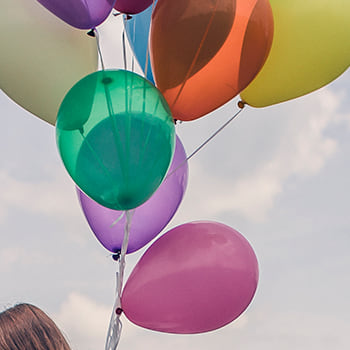 1 Star Rating
They have no loyalty to long term customers. No algorithms to acknowledge financial responsibility of clients. Disrespectful and impossible to do business with.

They will not count home equity, rental income, credit score or history of paying previous loans ahead of time.

It is a bank for ultra rich, not regular citizens.
Comment