Please find below 36 motorcycle insurance companies. Use the filters to refine or expand your motorcycle insurance company search.
Updating
Insurance Companies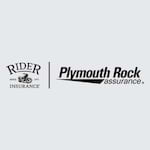 Rider Insurance was founded by a motorcycle enthusiast and is exclusively dedicated to serving the needs and supporting the passions of the motorcycle community. Their knowledgeable and experienced staff provides...
show more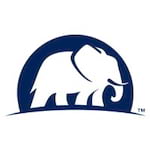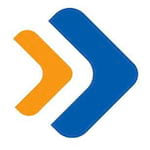 National General Insurance is headquartered in New York City and was founded in 1939. Since then, the company has grown to become one of the largest insurance providers in the...
show more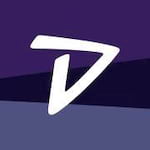 Dairyland provides insurance policies that cater to the needs of drivers who are unable to get insurance from standard companies because of their poor driving record, a lack of driving...
show more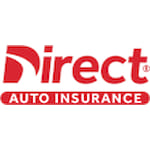 Direct Auto Insurance Company, the first insurance company in the Direct General Group, was founded on April 10, 1991 by William Adair. Mr. Adair envisioned a premier, non-standard automobile insurance...
show more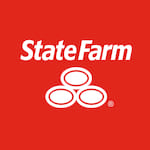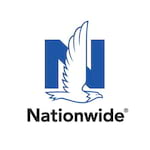 Nationwide, a Fortune 100 company based in Columbus, Ohio, is one of the largest and most diversified insurance and financial services organizations in the United States. Nationwide has been in...
show more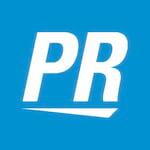 Plymouth Rock was established nearly four decades ago to offer its customers a higher level of service and a more innovative set of products and features than they had come... show more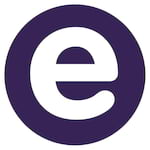 Esurance is an online insurance company that specializes in selling bundled insurance policies at affordable prices. The company was purchased by Allstate in 2011 in a $1 billion deal. Here...
show more
Farmers is one of the oldest auto insurance companies in the U.S., having opened in 1928. The Farmers Insurance Group of Companies now serves more than 50 million individual policies...
show more