Please find below 39 motorcycle insurance companies. Use the filters to refine or expand your motorcycle insurance company search.
Updating
Insurance Companies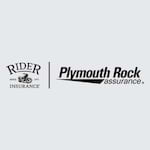 Rider Insurance was founded by a motorcycle enthusiast and is exclusively dedicated to serving the needs and supporting the passions of the motorcycle community. Their knowledgeable and experienced staff provides...
show more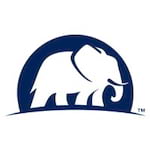 Elephant Insurance is a property and casualty insurer that was founded in 2009 and offers car insurance, homeowners insurance, umbrella insurance and more. According to the company, they used the...
show more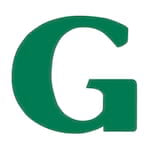 The General is a licensed car insurance agency based in Nashville, Tennessee. It's a subsidiary of PGC Holdings Corp. (PGC), and is known for offering auto insurance to high-risk drivers...
show more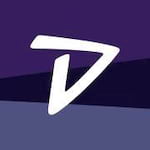 Dairyland provides insurance policies that cater to the needs of drivers who are unable to get insurance from standard companies because of their poor driving record, a lack of driving...
show more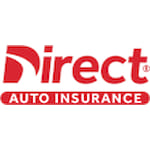 Direct Auto Insurance, headquartered in Nashville, Tennessee and founded in 1991, specializes in insurance for
high-risk drivers
. Direct Auto Insurance is available in 14 states, including Georgia, Texas, and Virginia. Here...
show more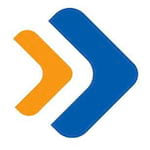 National General Insurance is headquartered in New York City and was founded in 1939. Since then, the company has grown to become one of the largest insurance providers in the...
show more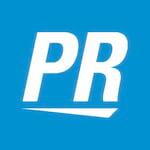 Plymouth Rock Assurance is a property and casualty insurer founded in 1982 and headquartered in Boston. The company has received above-average ratings from consumer watchdog groups for its financial stability...
show more
Acuity Insurance, headquartered in Sheboygan, Wisconsin, is a property and casualty insurer that is recognized as a top regional insurance carrier. Acuity is trusted to protect over 100,000 businesses and...
show more
Farm Bureau Financial Services is a property and casualty insurer founded in 1939 that originally specialized in coverage for farmers and now offers a wider variety of coverage for everyone....
show more
Since 1891, Greenwich Independent Insurance have served the insurance needs of the community by offering the broadest possible choice of coverages and companies. As independent agents they are able to...
show more