Please find below 36 motorcycle insurance companies. Use the filters to refine or expand your motorcycle insurance company search.
Updating
Insurance Companies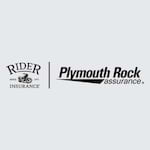 Rider Insurance was founded by a motorcycle enthusiast and is exclusively dedicated to serving the needs and supporting the passions of the motorcycle community. Their knowledgeable and experienced staff provides...
show more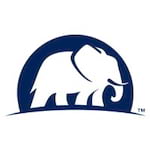 Elephant Insurance is a direct-to-customer insurance company that was founded in 2009 and is based in Richmond, Virginia. Elephant offers a wide range of insurance products, including car insurance, motorcycle...
show more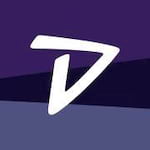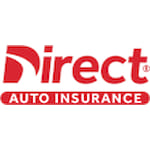 Direct Auto Insurance, headquartered in Nashville, Tennessee and founded in 1991, specializes in insurance for
high-risk drivers
. Direct Auto Insurance is available in 14 states, including Georgia, Texas, and...
show more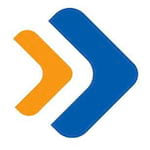 National General Insurance is headquartered in New York City and was founded in 1939. Since then, the company has grown to become one of the largest insurance providers in the...
show more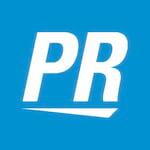 Plymouth Rock was established nearly four decades ago to offer its customers a higher level of service and a more innovative set of products and features than they had come... show more
Acuity Insurance, headquartered in Sheboygan, Wisconsin, is a property and casualty insurer that is recognized as a top regional insurance carrier. Acuity is trusted to protect over 100,000 businesses and...
show more
At Farm Bureau Financial Services, they're about more than insurance, more than products, more than the bricks and mortar that make up their buildings. They're about you – your family,...
show more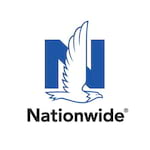 Nationwide, a Fortune 100 company based in Columbus, Ohio, is one of the largest and most diversified insurance and financial services organizations in the United States. Nationwide has been in...
show more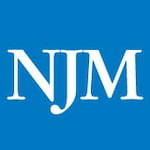 Established in 1913, they have insured generations of customers with outstanding customer service and competitive rates. They are a regional insurer with a national reputation for outstanding customer and claims...
show more