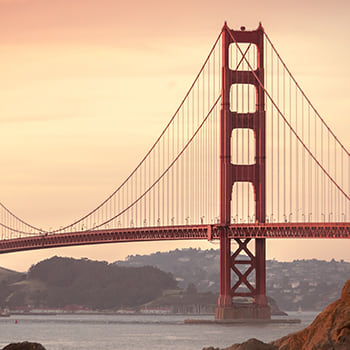 ROBERT SAMBRICK
FinTech entrepeuner
ROBERT SAMBRICK's Info
Just moved to San Francisco and couldn't be more excited! I'm looking into various startups and businesses within the FinTech space. WalletHub peaks my interest for sure.

I'm not sure what exactly I want my startup to specialize, but I definitely think that this market is about to blow up. There are still so many untapped niches here.

I'm interested in investing, Venture Capital funding and Angel funding.
ROBERT SAMBRICK's Recommendations
I RECOMMEND